3rd Party Management Services
30+ YEARS OFFERING PREMIUM SELF STORAGE SOLUTIONS
We have built our reputation on being able to handle self storage challenges head on based on our unique view of the self storage market. Everything from identifying storage solutions that best serve the demographic of our self storage locations to improving cash flow and increasing property value through our third-party management services.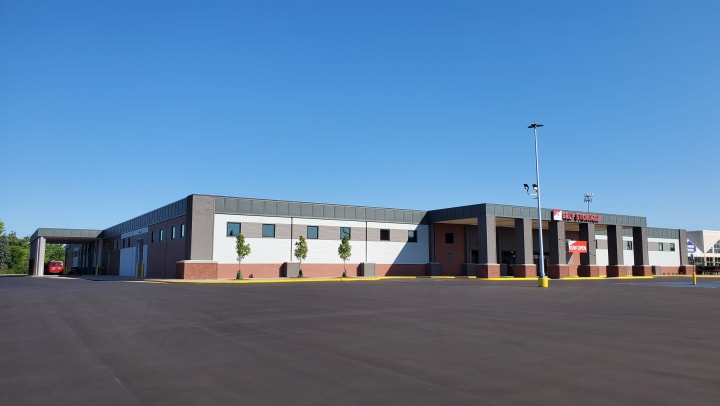 "Devon has managed four properties for our firm. We recommend them as a management company to any self-storage owner without reservation. Ken's team provides operational expertise for self-storage properties combined with thoughtful, thorough and timely reporting. We look forward to continuing our relationship with Devon."

– Atalaya Capital Management LP
"I engaged Devon Self Storage to manage my new 500 unit storage conversion project from its grand opening 2 years ago through today, and I am very glad I did. Their deep team of professionals and extensive knowledge of self storage property lease-up and management, and the broader self storage industry in general, has proved invaluable. As an out-of-state owner, I rely heavily on Devon Self Storage to manage all aspects of the property, which they have consistently done with a high level of adeptness and professionalism that is as impressive as it is appreciated. Their open communication and robust reporting keeps me fully informed and aware of all aspects of my operation. I know with Devon Self Storage running things, my property is in great hands, and my investment well-managed."

–Clark Moore, Davenport River Bend LLC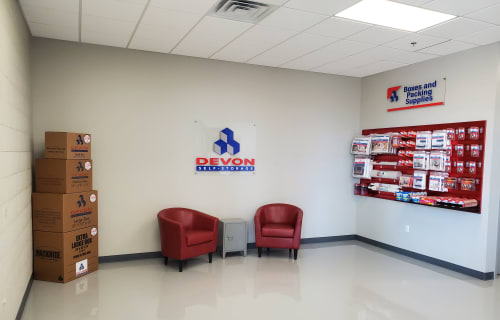 HELPING SELF STORAGE BUSINESS OWNERS MANAGE THEIR BUSINESS
Devon Self Storage has helped countless professionals run their self storage businesses.
We leverage our years of industry expertise to offer a menu of stellar partner services that include optimized digital marketing tactics, managed lead tracking, call center support, and a streamlined referral and reservation process. We also gather and share customer feedback, target repeat business, offer economic oversight and rental rate maximization services, oversee third-party vendor selections, and provide monthly maintenance audits as well as a proven preventive maintenance program. 
Let Devon Self Storage's expertise work for you. We know the self storage industry and rank among the top U.S.-based operators. Ready to learn more? Give us a call – we'd be happy to talk with you.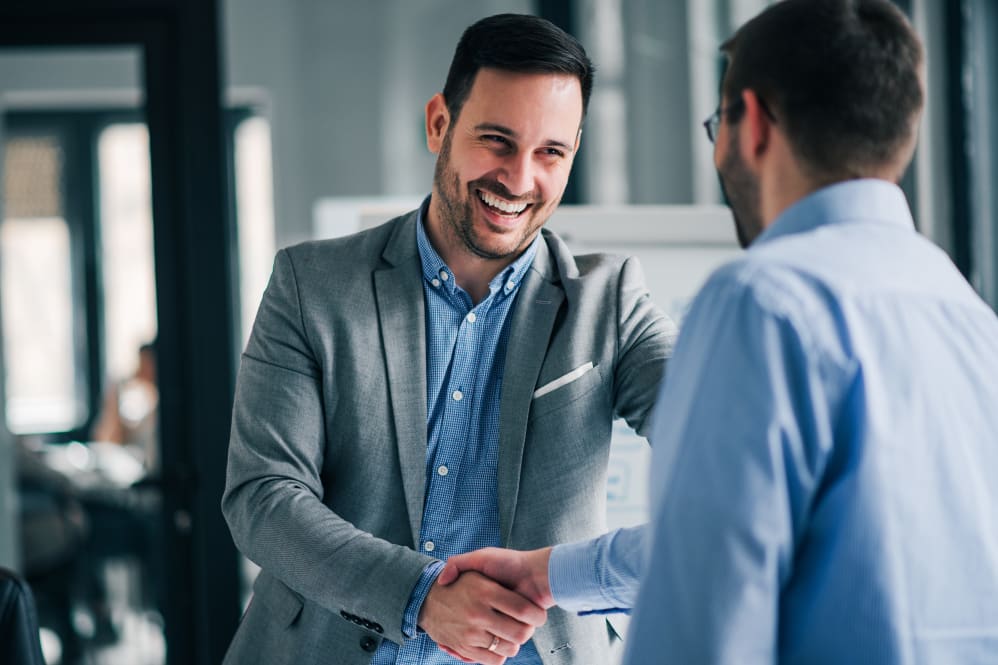 SELF STORAGE ACQUISITIONS & CONSTRUCTION MANAGEMENT
In its history, Devon Self Storage has acquired in excess of 180+ facilities, which includes conversion projects and existing self storage opportunities.
Our focus is to acquire properties in regions with populations over 75,000 people within a 3 mile trade area and with average rental rates of $100/month for a 10×10 unit. 
Devon Self Storage is also experienced at managing property construction projects – including acquisition, design, contract administration and construction. We work with architectural firms that specialize in self storage in order to maximize the net rentable area of the project:
Acquisition, Expansion, & Renovation
Feasibility Studies
Architectural Design & Engineering
Zoning & Permitting
Budget Development & Construction Specifications
Contract Administration & Project Management
Let Devon Self Storage's industry expertise work for you. If you're interested in new construction, renovation, or expanding your current facility, contact us today.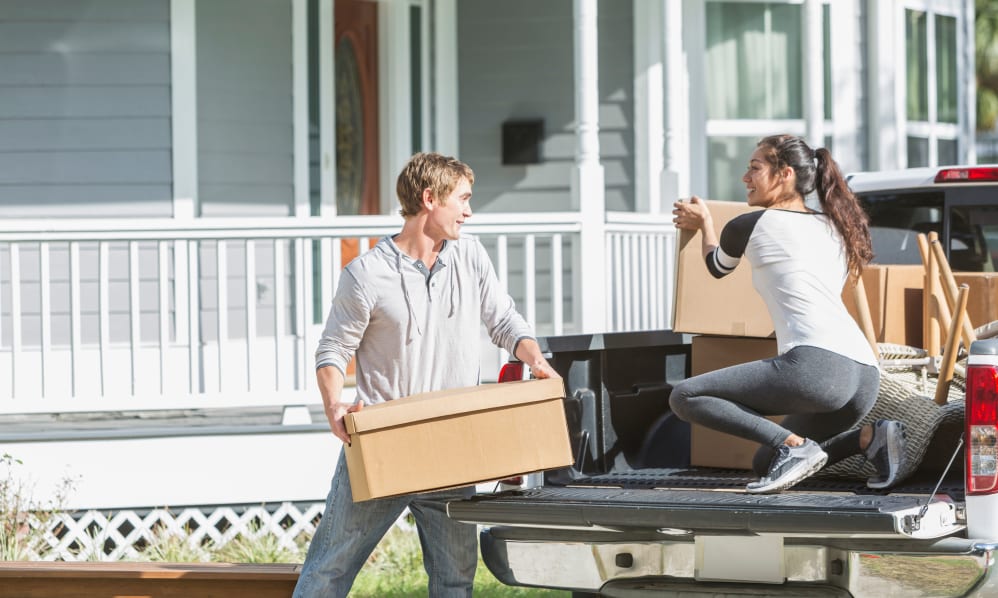 SELF STORAGE AUCTIONS
Devon Self Storage has developed an expertise in hosting online self storage auctions to maximize self storage facilities for outstanding rental balances.
Devon Self Storage manages the process of bidding and providing the winning bidders' access to the auctioned unit. We ensure all state laws are followed and even work with the original tenant to return personal items such as photo albums.
Give us a call at 888-55-DEVON or email us at info@devonselfstorage.com if you are
interested in discussing 3rd Party Management, Development, or Consulting.